Welcome to the
Champions Junior Golf Tour

…for golfers of any skill level
Ages 5 – 15
CJGT will host 12 tournaments and one Tour Championship in 2020 in the Greater Knoxville, Tennessee area.
Our Spring series of events runs from April through late May.  The Summer/Fall series of events runs from August through November. 
Membership is annual.
SCHEDULE WILL BE POSTED AND REGISTRATION WILL OPEN   FEBRUARY 15, 2020!
While you're thinking of your 2020 junior golf schedule… be sure to check out our latest post under our NEWS tab. Will2Golf could be your answer to all of your competitive junior golf questions!
Please note that in order to provide the most overall opportunities for our juniors, we do not hold events in June or July so they can compete in other tours, tournaments, and attend golf camps, etc. 
Be sure to note new policies as they pertain to Tour Champion exemptions for the HJGT National Championship under Events Guidelines ->Tour Champion Honors.  
 Sponsored By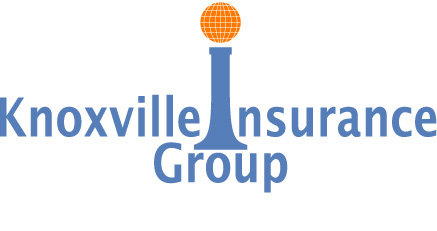 in partnership with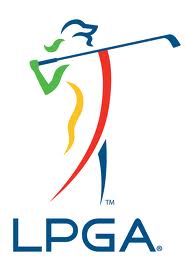 Louise Ball, LPGA Class A Instructor